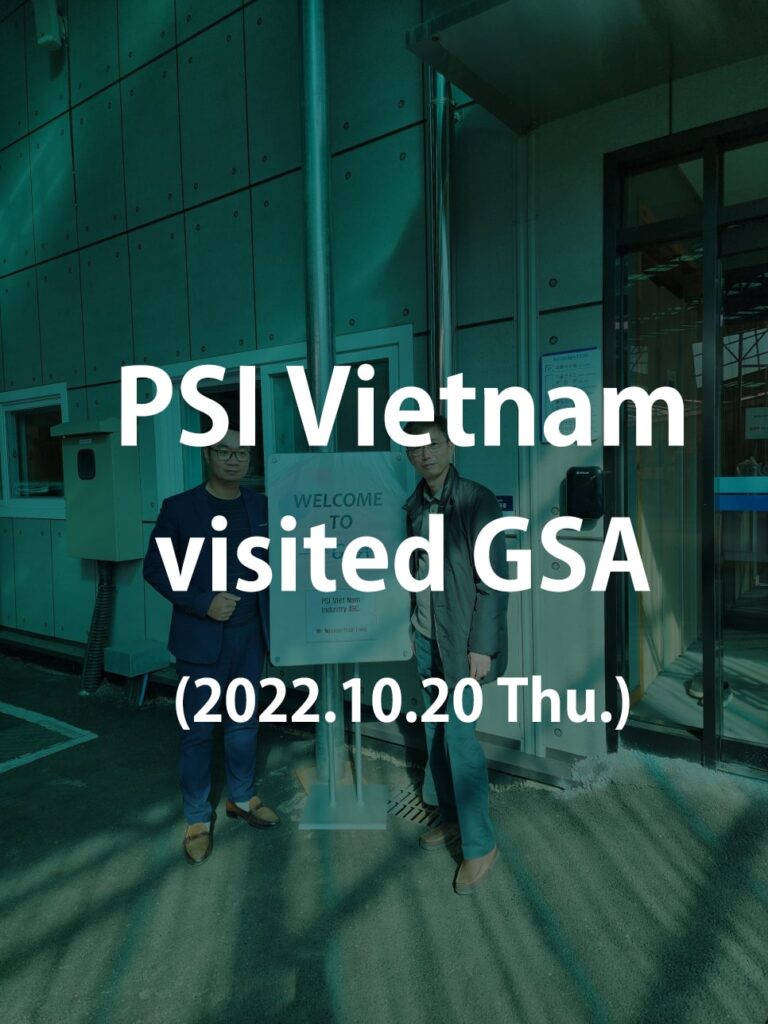 PSI Vietnam, one of Vietnam's leading distributors of compressed air treating equipment such as air compressors and air dryers, visited GSA on October 20 (Thu).

PSI Vietnam was established in 2013 and has been the exclusive distributor in Vietnam of ELGI, India's largest air compressor manufacturer, from the beginning of its establishment, mainly selling ELGI air compressors. , Shanli, FST pipe, etc. are distributed and provided in Vietnam. Since its establishment, it is one of the fastest growing companies along with the economic development of Vietnam.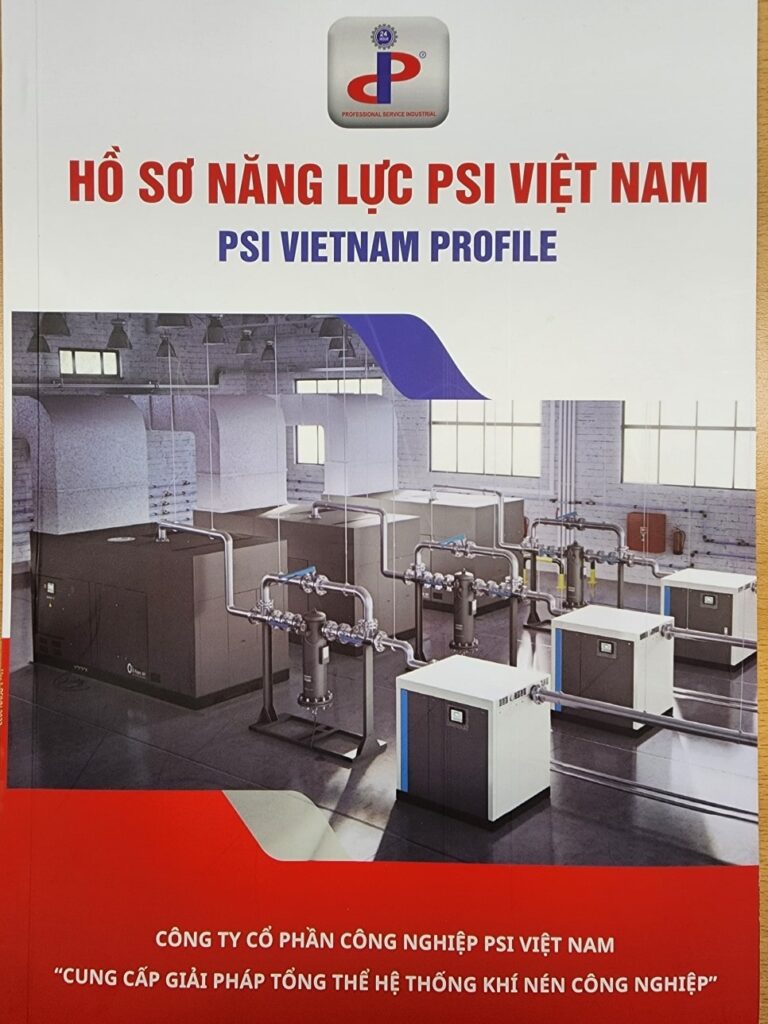 PSI Vietnam has many service engineers with high technical level and high service capacity that can overhaul the airend, one of the core components of the air compressor, and win the hearts of customers through prompt and high-quality after-sales service. As a customer, they secured not only Vietnamese companies but also many production plants of Korean, Japanese, and European companies that have invested in Vietnam.

Mr. President Nguyen Thanh Long, the CEO of PSI Vietnam has a style of open communication with employees based on friendliness. In addition to a fixed salary, paying bonuses based on performance, he gives employees an opportunity to grow by making them attend some annual technical seminars and training abroad. The employees who once joined the company rarely leave the company because they think they are able to grow together with the company.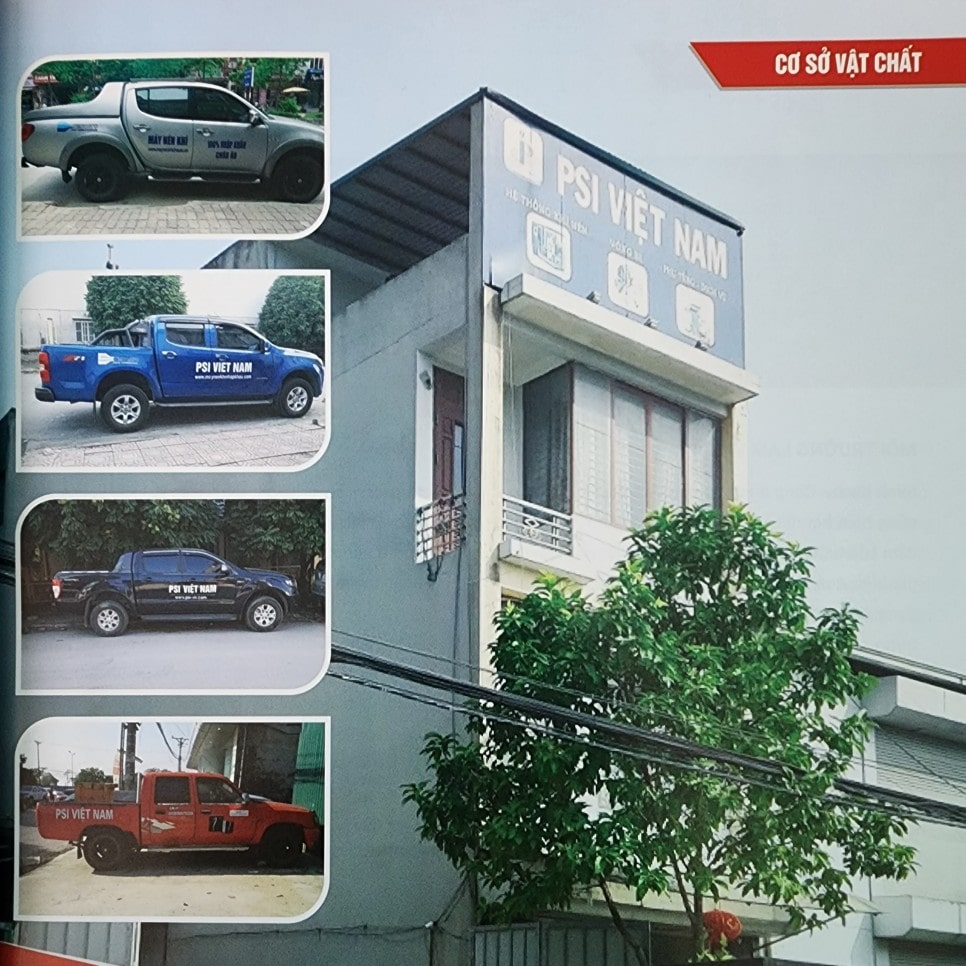 Mr. PSI Vietnam President Nguyen Thanh Long visited our company on Thursday, October 20, and had an opportunity to tour our production site and have an in-depth discussion about future cooperation between the two companies.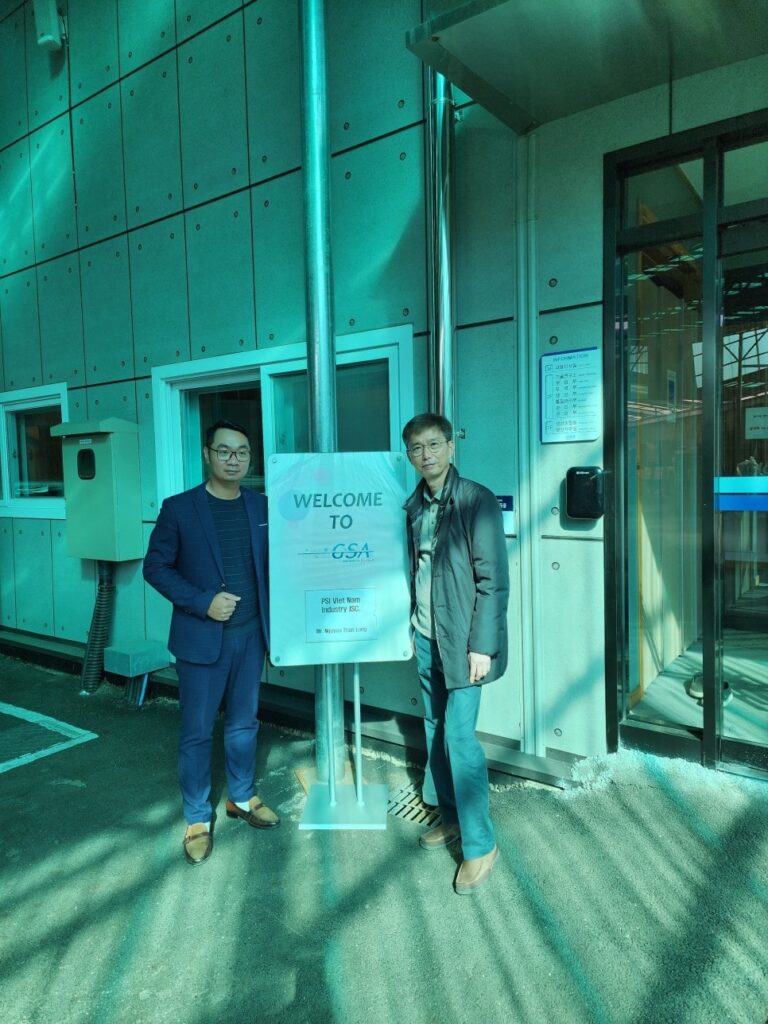 Mr. PSI Vietnam Mr. Nguyen Thanh Long took a tour of our gas generator and adsorption dryer production line.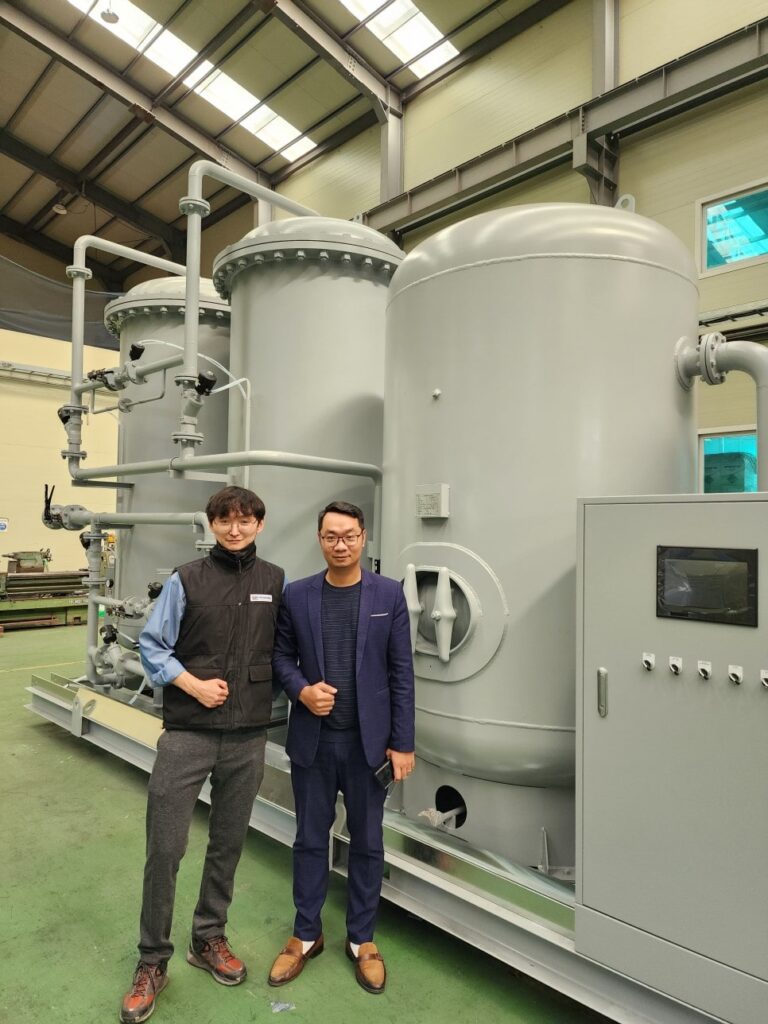 Mr. PSI Vietnam Mr. Nguyen Thanh Long took a tour of our gas generator and adsorption dryer production line.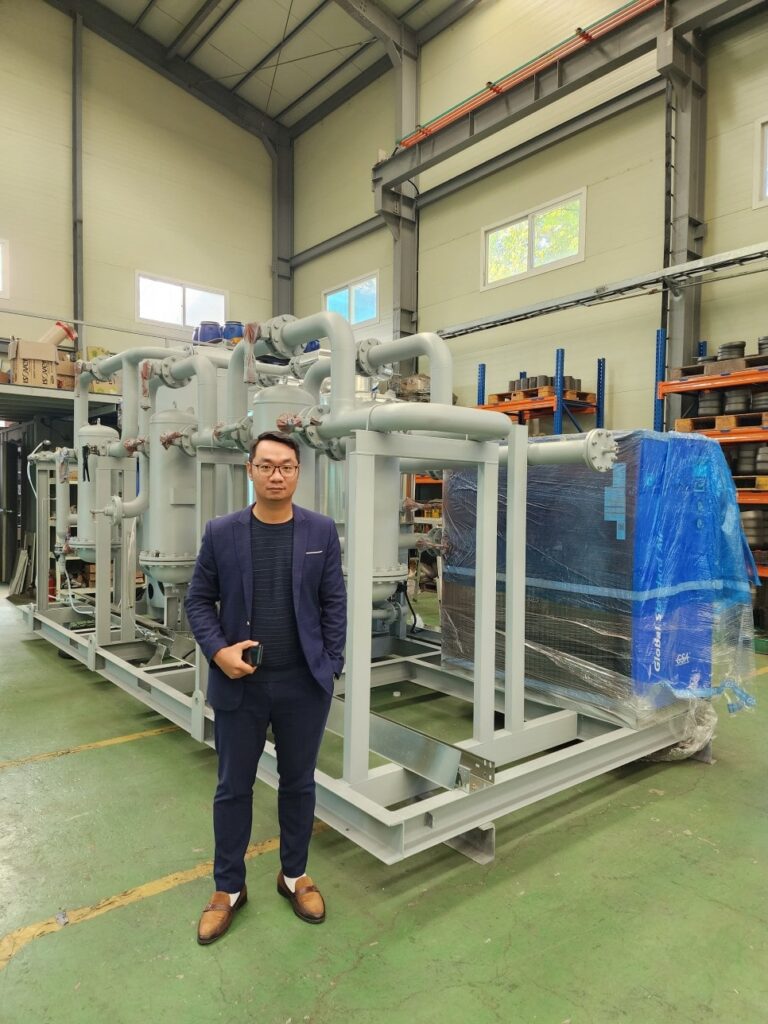 Mr. Nguyen Thanh Long, CEO of PSI Vietnam JSC" took a tour of our small refrigerated air dryer production line.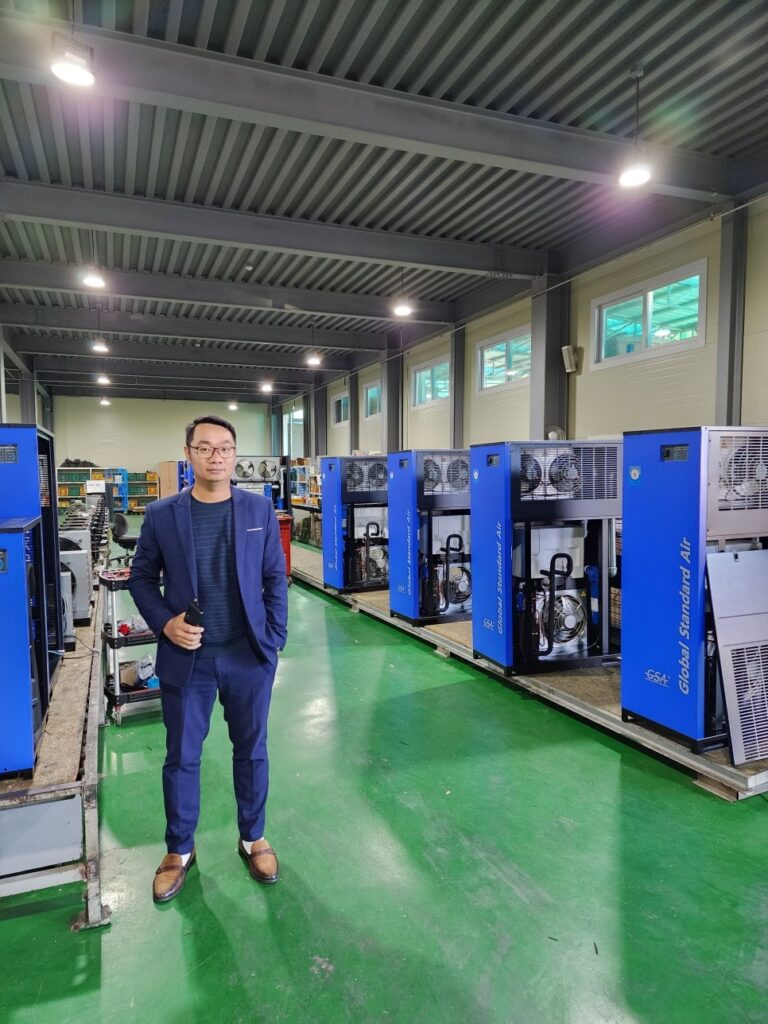 Prior to President of "PSI Vietnam JSC", Mr. Nguyen Thanh Long's visit to our company, "GSA" participated in mat Hanoi 2022 (mta Vietnam Hanoi Machinery Fair) held in Hanoi, Vietnam from October 12 (Wednesday) to October 14 (Friday), 2022. During the exhibition period, we visited the Hanoi headquarters of PSI Vietnam and provided product training for PSI Vietnam's sales  and technical staff.