GSA's compressed air treating equipment turning
Top air quality
With our high technology, perfect quality and prompt after-sale service, we are supplying our products all over the world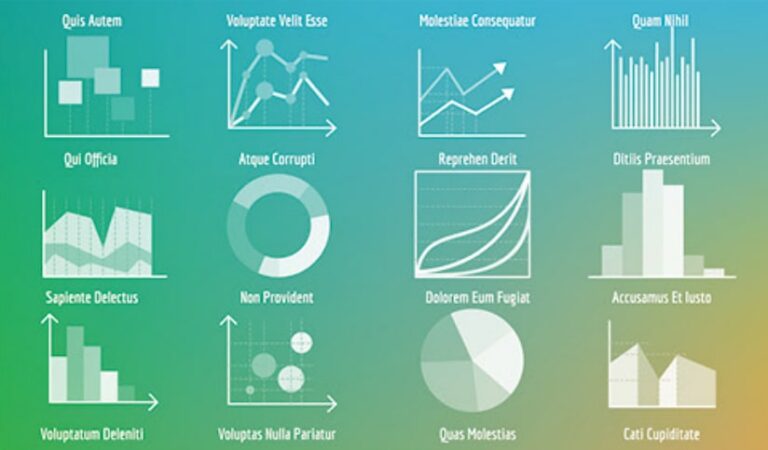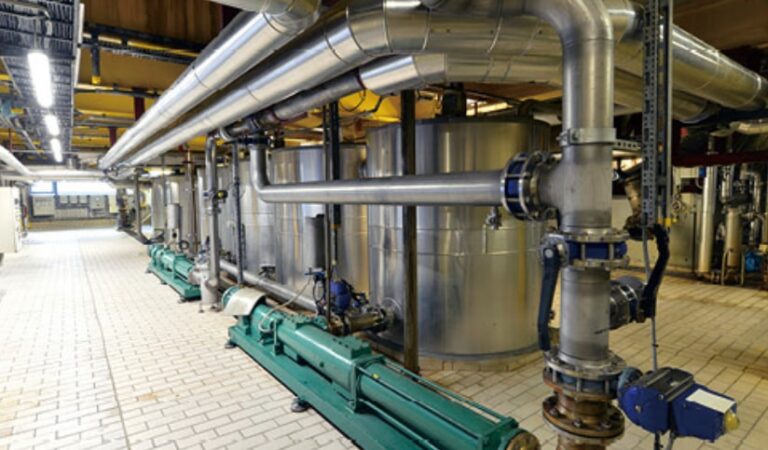 The demand of Nitrogen, Oxygen, Hydrogen and various industrial gases is increasing as industries are developed. GSA designs and manufactures various industrial gas generators.
GSA's patent airstream distributor in the bottom of a gas generation tower helps airstream flow equally in all directions, which results in no drop of purity even after a long-time operation. In addition, the high quality activated alumina filled in the bottom of GSA's gas generation towers reduces the quantity of water vapor. So you don't need to use a desiccant air dryer ahead of PSA tower, which helps you to save energy significantly.
GSA's touch screen control monitor helps you to check the various working conditions visually at sight or in a remote control room in real time, through which you can change the setting value easily.
GSA's gas generators with Pressure Swing Absorption (PSA) technology deliver a high capacity flow of gas at the purity you need. Suitable for a wide range of applications, which guarantees an excellent return on your investment. Never risk a production breakdown again due to gas supply shortage.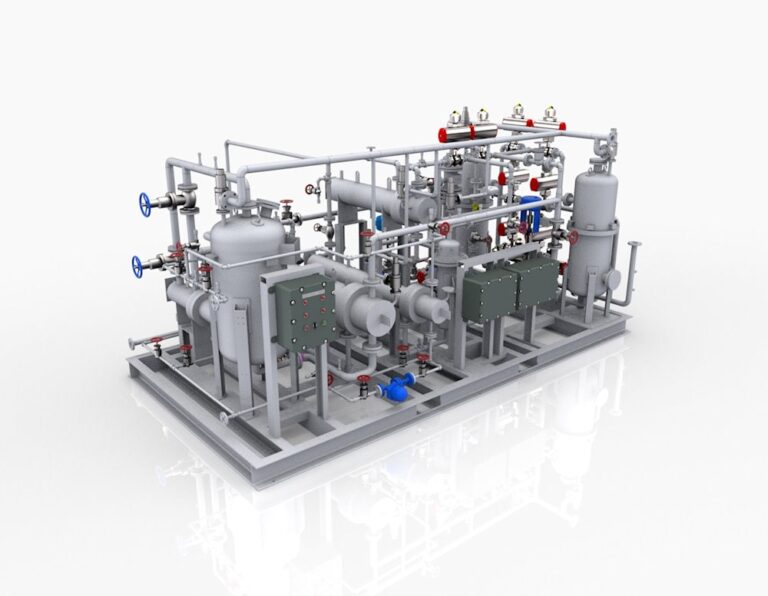 GSA's gas purifiers efficiently remove numerous impurities with high reliability, low cost and high performance.
Our processes are various such as heated getter, dual catalytic, dual adsorption or their combination. They are designed specifically to provide ultra-high purity gas for semiconductor applications. Two adsorption vessels alternate between purify and regeneration modes, providing continuous purification.
GSA's gas purifiers ensure consistent and repeatable process performance, isolate critical process areas from house gas distribution systems, and protect against gas purity upsets and cross contamination.
Our optimized design provides sub-ppb performance which is better than gas from cylinder or liquid sources.
GSA's advanced gas purification technology provides semiconductor manufacturers with an innovative, efficient and cost effective solution to purify purge gases used in dry and immersion-based lithography tools.
GSA is a global leader of gas purifiers with the world's highest level of gas purification technology and a broad range of technologies acquired through several decades of experience. Our gas purifiers deliver the ultimate gas purity and incorporate environmental and safety features that provide security and reliability.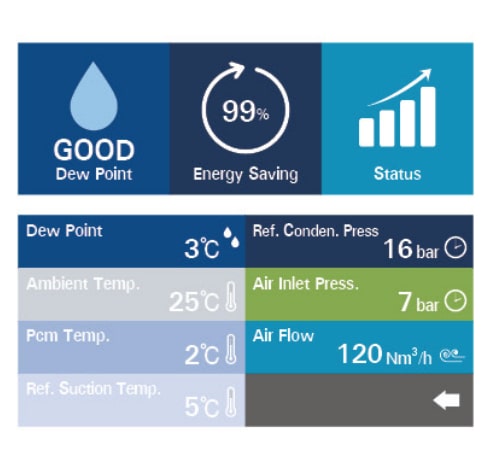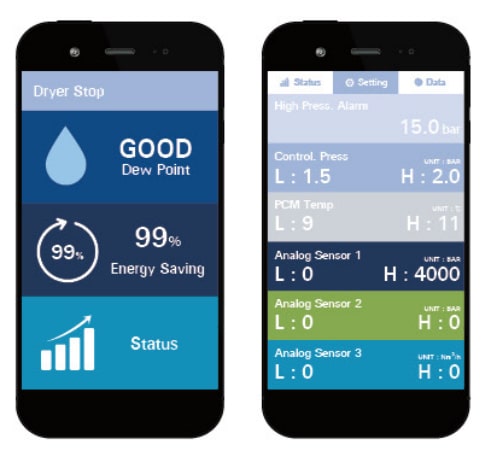 Monitoring unit by mobile phone
If required, we can also get you monitor remotely your compressed air system centrally via the Internet, 24 hours a day, 365 days a year, allowing you to depend on the productivity and availability of your system at all times.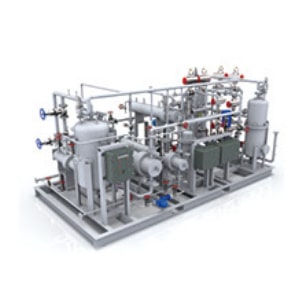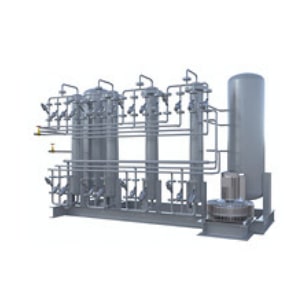 Gas Recovery & Purification equipment