GSA supplies world-class quality compressed air & gas treating equipment.
GSA realizes carbon neutrality by producing carbon-reducing dryers that respond to changes in the industrial paradigm.
GSA is committed to developing energy-saving and sustainable products.
GSA leads World Hydrogen Industry !
GSA provides the best products and services.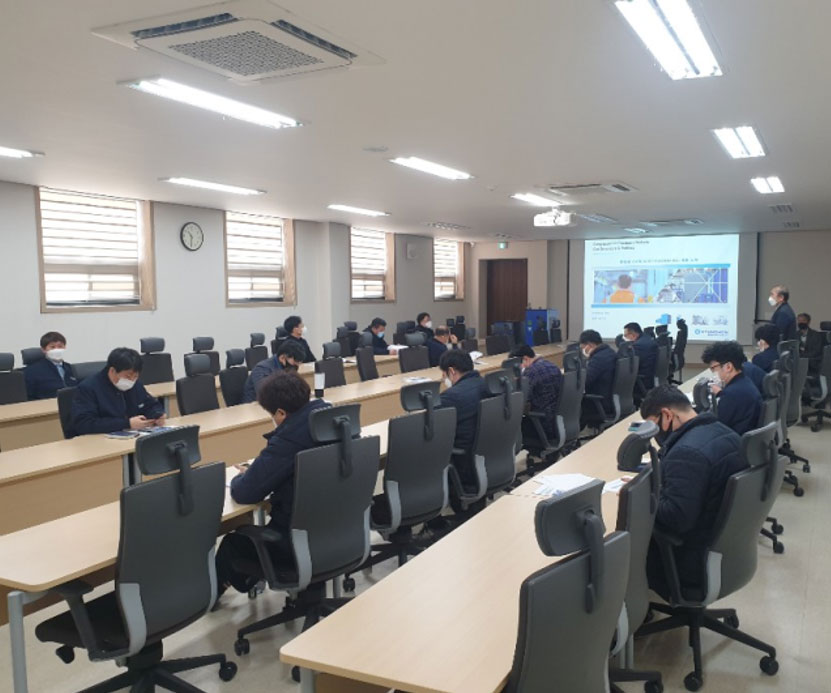 On March 17, we visited Kyungwon Machinery Industry Headquarters, which is leading the Korean air compressor...
Read More