GSA supplies world-class quality compressed air & gas treating equipment.
GSA realizes carbon neutrality by producing carbon-reducing dryers that respond to changes in the industrial paradigm.
GSA is committed to developing energy-saving and sustainable products.
GSA leads World Hydrogen Industry !
GSA provides the best products and services.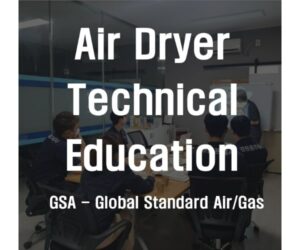 Hello everyone ! For employees of Kyungwon Machinery Industrial Co., Ltd. head office and agencies, on...
Read More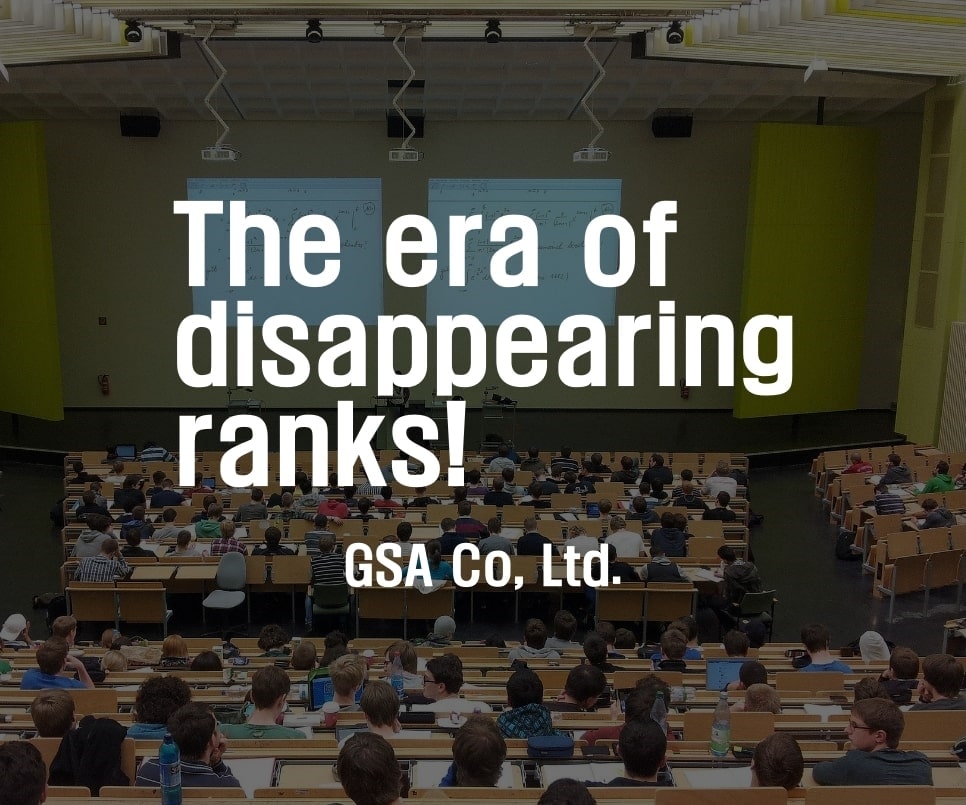 Hello everybody, GSA executives and staff gathered in the auditorium on Friday, June 10, 2022, and...
Read More