GSA supplies world-class quality compressed air & gas treating equipment.
GSA realizes carbon neutrality by producing carbon-reducing dryers that respond to changes in the industrial paradigm.
GSA is committed to developing energy-saving and sustainable products.
GSA leads World Hydrogen Industry !
GSA provides the best products and services.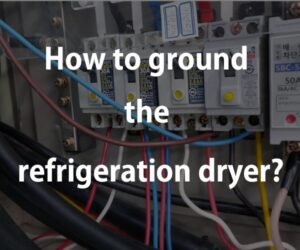 Grounding the refrigeration dryer All of our refrigeration dryers have wires and terminals drawn out for...
Read More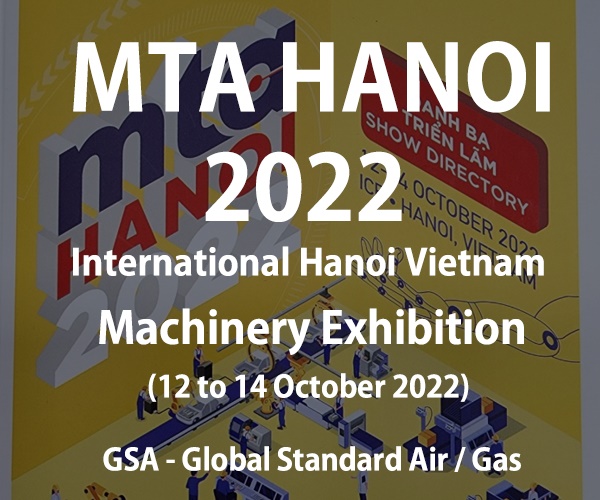 GSA Co., Ltd. participated in MTA HANOI 2022 (MTA Vietnam Hanoi Machinery Fair) held in Hanoi,...
Read More