GSA is a global company that supplies quality air treating equipment to all over the world.
GSA is a very innovative, customer-oriented, and technology-driven company.
We try our best to develop our cooperative and sustainable technology.
We produce refrigerated air dryers, desiccant air dryers, gas dryers, gas generators, and gas purifiers.
GSA provides the highest level of service and quality products for our clients.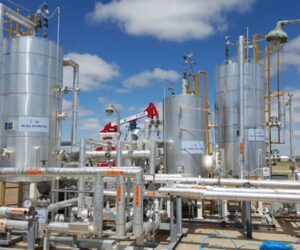 Items : Gas dryer, Methane (CH4) PSA dryer Customer : GS E&C (www.gsconst.co.kr), KOGAS (www.kogas.or.kr) Project...
Read More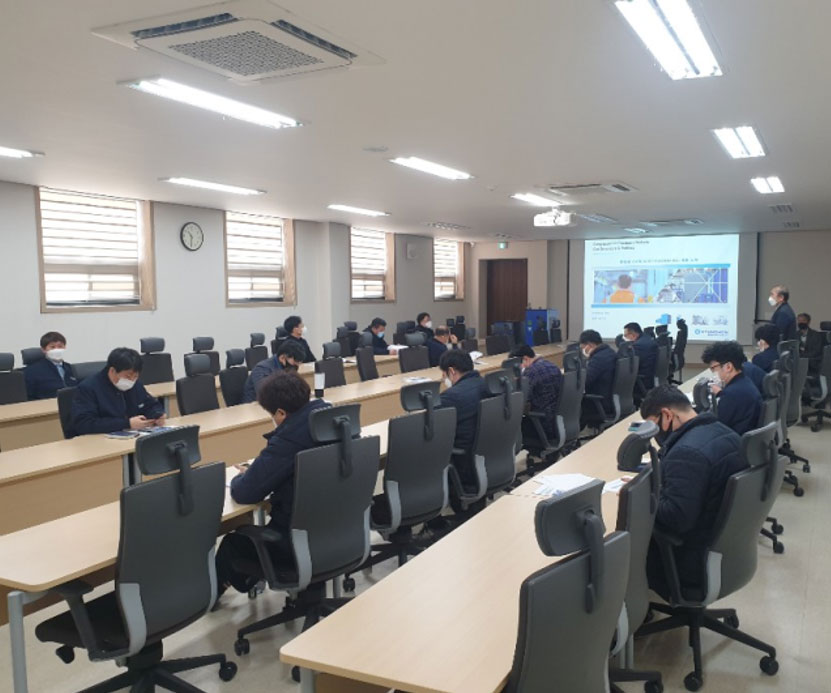 On March 17, we visited Kyungwon Machinery Industry Headquarters, which is leading the Korean air compressor...
Read More